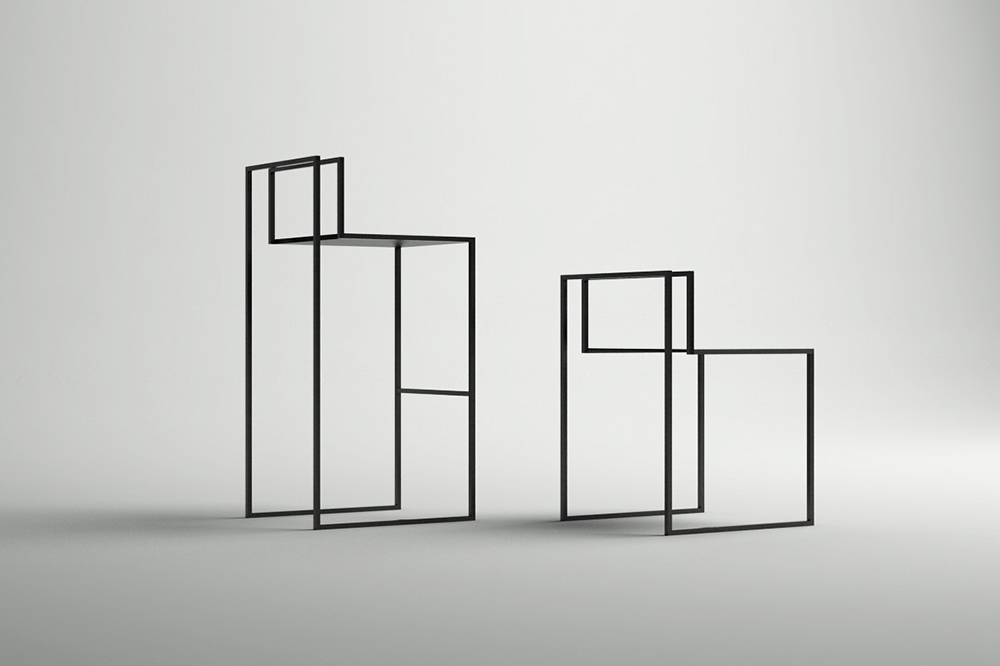 Project
GENTLE HINT CHAIRS
Price on request
measures: on request
weight: approx. 10 kg
materials: acrylic, metal


Order
The two Gentle Hint chairs – one high bar stool and one low dining chair – have a minimal framework composed of powder-coated metal rods joined together to give the appearance of a continuous strip.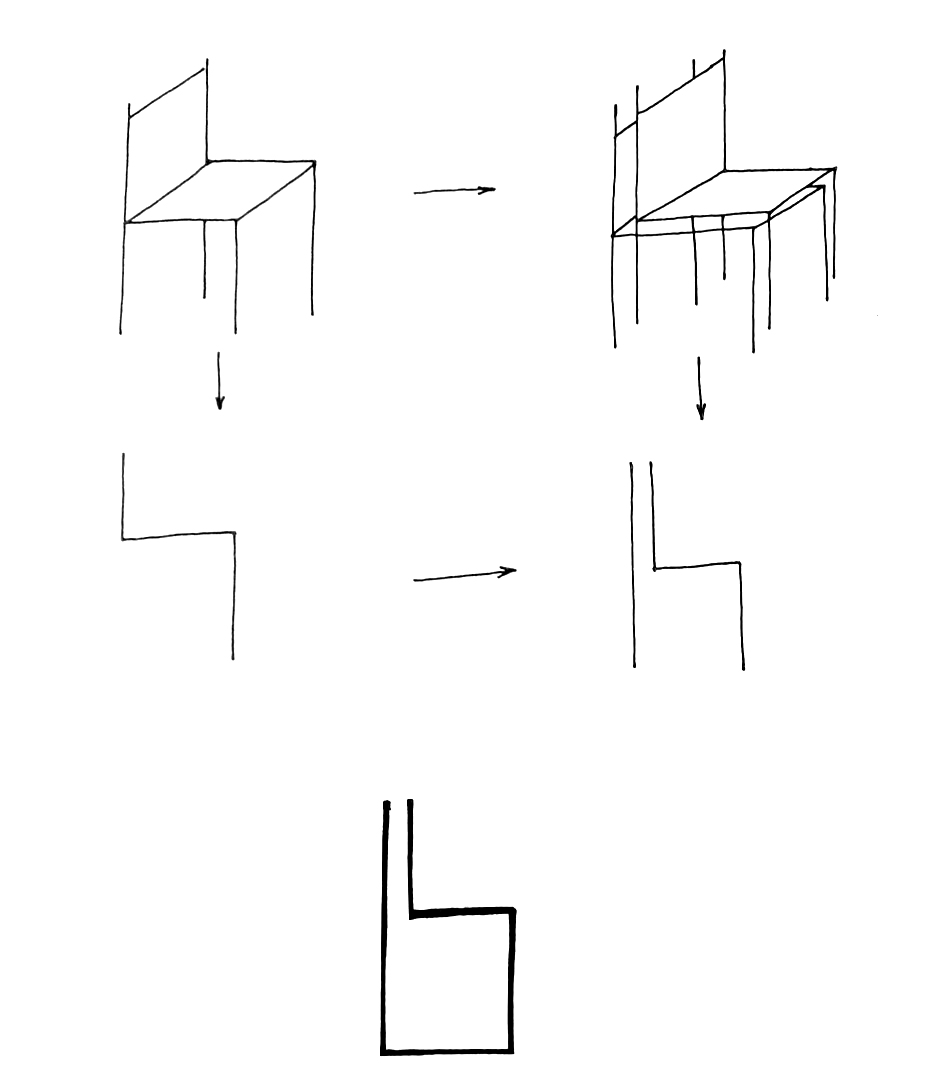 Following the laws of true design means not only isolating order from chaos, but also revealing the main essence around which any action in our Universe unfolds. This special quality of being is what separates fake design from authentic one and true experience from the one imposed by external authorities.

A very simple shape at a quick glance, Gentle Hint Chairs evoke a feeling of illusion and ambiguity if you look closer. Rising above all that exists in its inaction, Gentle Hint Chairs both manifest and avoid manifesting their illusory essence at the same time. This is a special mind game, where one essence is divided in parts but continues to be its whole self. When selecting furniture, there can only be one rule: surround yourself with authenticity, so that your inner world does not resonate with anything else and does not take a path that contradicts your own.