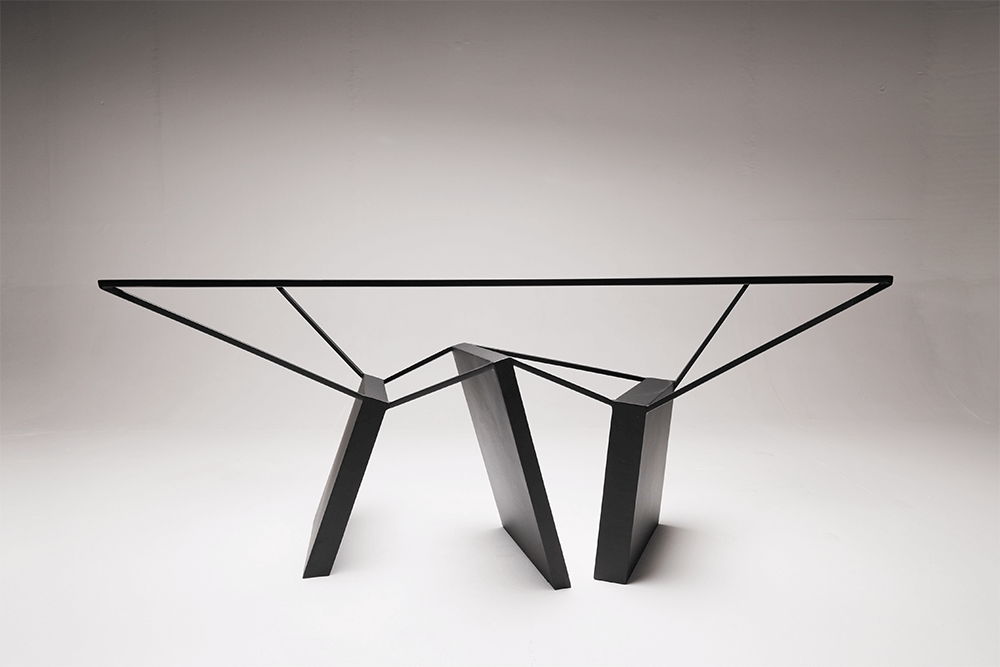 Project
Ripple effect table
Price on request
measures: 1600*900*750(h) mm
weight: approx. 50 kg
materials: glass, metal
made in Italy
manufactured by 4dimensions.it


Order
My furniture is not feminine – I would even say that it is sexless. Rather, it is very rough and massive, but at the same time elegant. Its basis is resistance and opposition, the constant overcoming of something. Even in the "RIPPLE EFFECT" table, it is visible – it's built on tension. My works are in the position of protection, alertness.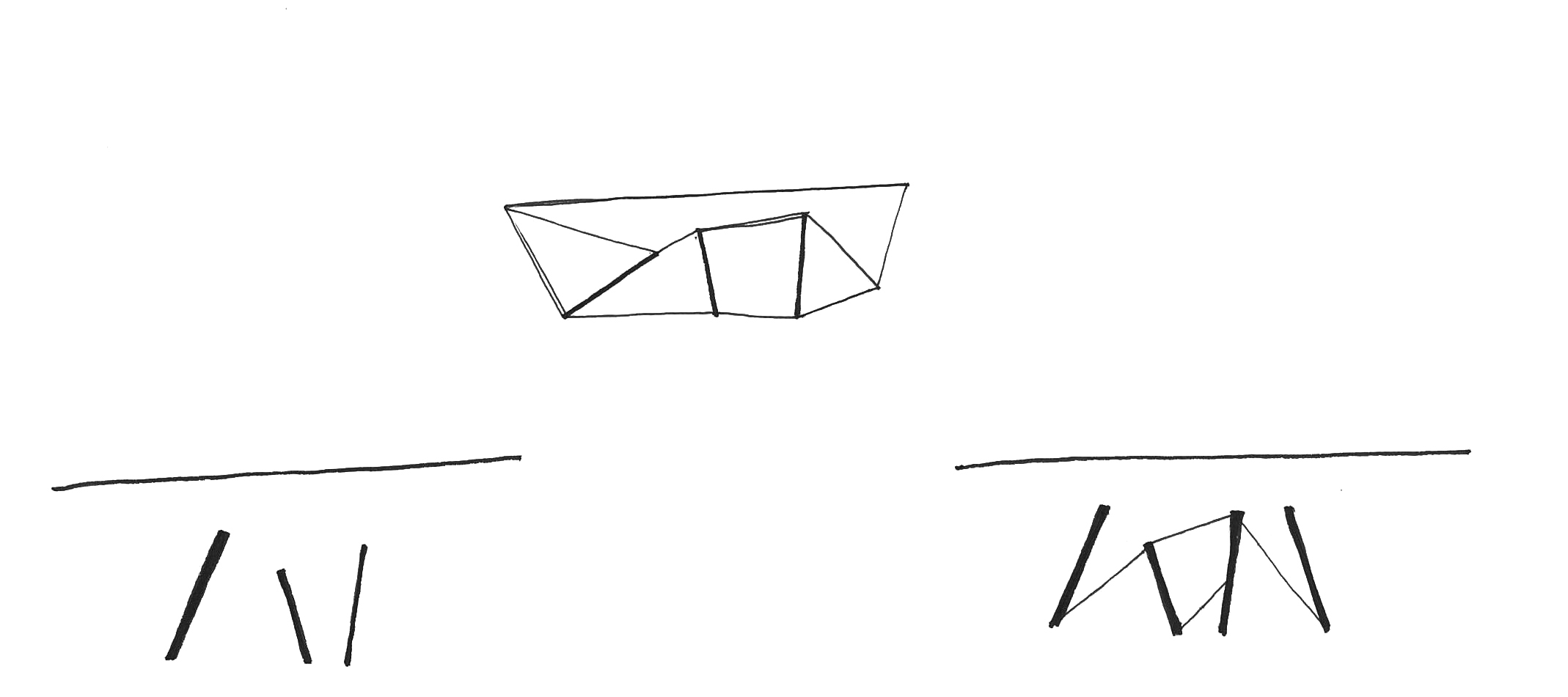 By avoiding empty motives and not tasking the mind with unnecessary work, we are able to comprehend the nature of our true Self much faster. The space around us will play a key role in this, as we spend much time in our apartments and houses. Would you like your world to be filled with meaningless objects, or an entire philosophy hidden behind every, even the most insignificant element that can awaken a unique way of thinking in you?

The chaotic nature of the base of the Ripple Effect is enclosed in the orderly and reliable strength of its surface. Through the interaction of two opposite elements—destruction and order—the table not only gains strength and integrity, but also captivates the observer with the intense struggle that arises between the individual elements of the design. This story is not about rivalry. This is a story about the reconciliation of two sides of one coin. It urges the observer to be mindful, argues with the observer and frustrates them, making them feel alive and real.